Welcome to the Stand Up To Joint Pain Portal.
This site is for use in conjunction with the Stand Up To Joint Pain - Strength, Mobility and Pain Management kit (delivered). 
[For those who have not yet purchased the Kit, please click here.]
The comprehensive in-home Stand Up To Joint Pain - Strength, Mobility and Pain Management program has been developed by a team of physiotherapists and allied health professionals and provides the tools, exercises and information to help better manage osteoarthritis.
The program is suitable for individuals who have knee or hip pain and reduced mobility and are motivated to implement their own in-home strengthening and education program or are under the care of their local physiotherapist and would benefit from the supporting program structure and resources.
The program resources include: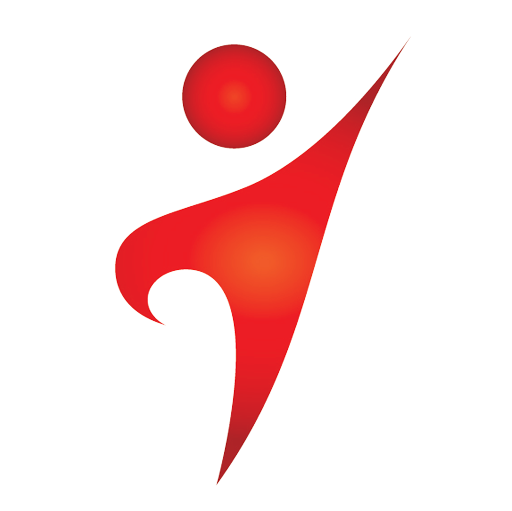 Detailed Stand Up To Joint Pain instruction and education book with printed step by step instructions for over 40 graded exercises.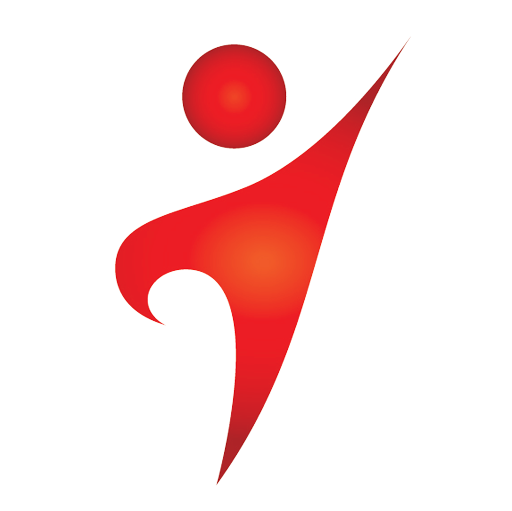 Step-by-step instructional videos that match the book.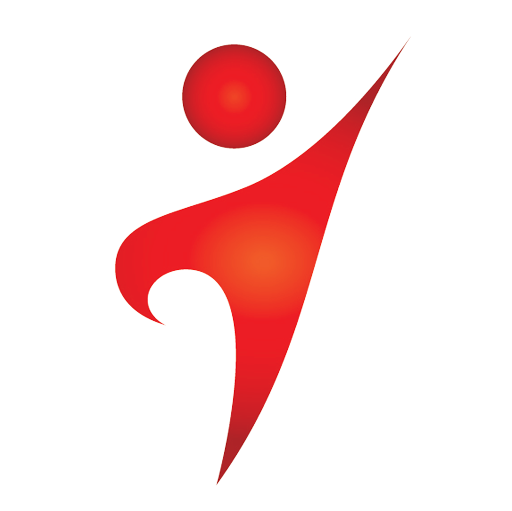 Resistance exercise tubing for use during some of the exercises.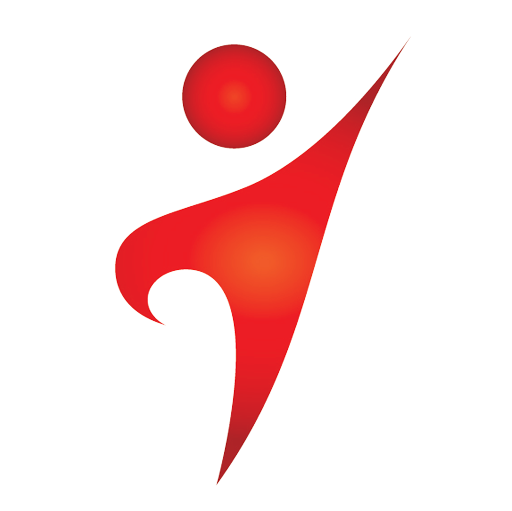 Hot/cold pack for short term relief of pain and stiffness.
These videos are exercises specifically designed by our expert physios, that can be completed in the home, without specialised equipment.
For Kit owners, who have already registered, please enter your password above enter the Exercise Portal below.
Forgot your login/ password? Contact the team on 1800 226 180 or email [email protected]